From the Treetops
to the Roots
All-Green Landscape has been providing superior landscape, lawn and tree services to the Lowcountry for over 20 years.

Passion & Service
All Green Landscape provides custom residential and commercial landscaping services to the Charleston, SC area. Our company has been serving the Lowcountry since 2000 and has adhered to the highest industry standards and commitments to service.
Our dedicated team of professionals has a true passion to provide superior landscaping and unsurpassed service. Our mission is to enhance your property's value through our unique landscaping options and services. We specialize in the design and installation of creative environments and handle everything from dangerous tree removals to seasonal maintenance.
For your protection, we are licensed, bonded and insured. For questions or to request service call us today at 843-303-2352. To learn more about All Green Landscape, please continue browsing our website. We look forward to serving you.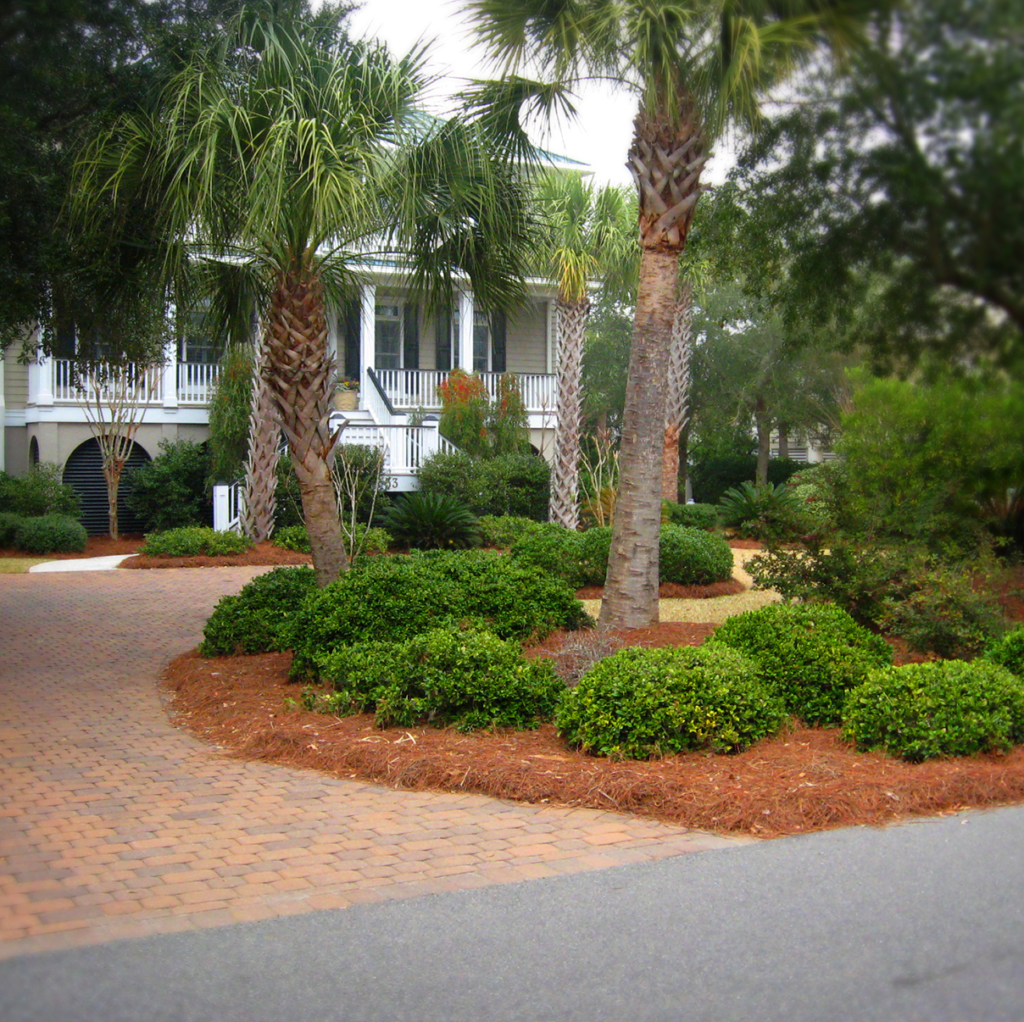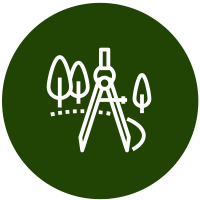 Landscape Design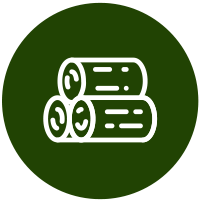 Tree Removal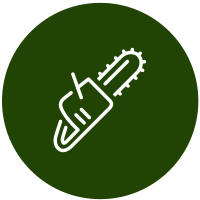 Tree Trimming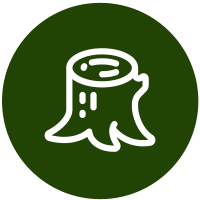 Stump Grinding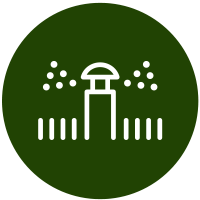 Irrigation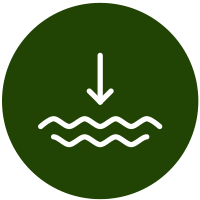 Drainage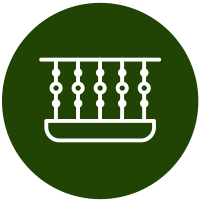 Deck Construction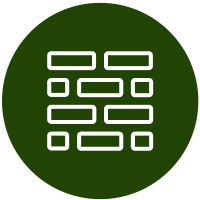 Retaining Walls
Landscaping Service You Can Trust
Take a look at some of our past work.
About Us
All Green Landscape's vision and goal has always been about creating exceptional living spaces out of everyday areas. At our core is the desire to turn your yard into a personal haven. From our modest beginnings, we have grown and expanded our knowledge and today can stand proud as the number one company for extraordinary landscape services in the Lowcountry.
All Green Landscape provides professional, customer oriented service. Charleston is not only our base of operations, it is our home, and as such we have a personal investment in what we do for you. We do not settle for industry standards, we strive to achieve perfection. Our professionals are extensively trained and provided with the best tools in order to make your outdoor space a vision of beauty. We focus on the details, the little things, the small touches that will make your design special and a place in which you and your family will want to spend time.
Trust is not something we take lightly. Our business is based on the fact that you are entrusting us with your home and your investment, and we take that very seriously. From our humble start in the industry, we have earned your confidence by proving time and again why All Green Landscape is the first choice when it comes to landscaping and outdoor design.
All Green Landscape is locally owned and operated by Blake Smith from Rock Hill, SC. Blake started All Green Landscape in 2000 with the vison to provide the Lowcountry with an affordabe, yet professional, landscape service. Over the years Blake has expanded his inventory of services and machinery that allow him to appeal to a wide variety of clients and projects. When not pursuing his true passion, landscaping, you can find Blake hunting or boating with friends around the Lowcountry. Contact Blake today for a personal visit and estimate on your project.
Providing superior landscape, lawn and tree service to the Lowcountry for over 20 years.
Ready to get started?